The obvious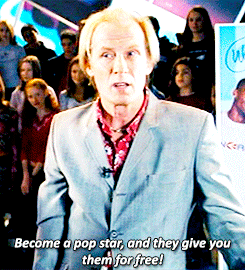 Love Actually. Is anyone not watching Love Actually at Christmas?
The one I've been watching since forever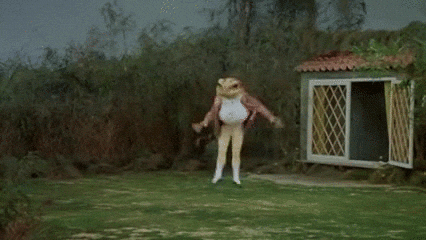 The Tales of Beatrix Potter. Erm. Yes. I can't explain my obsession. At the same time, how am I the only one?? Ballet, animal costumes, it's brilliant, right??
The I don't have a choice
While You Were Sleeping. Mom's favorite. She must watch it.
The one I need to watch this specific Christmas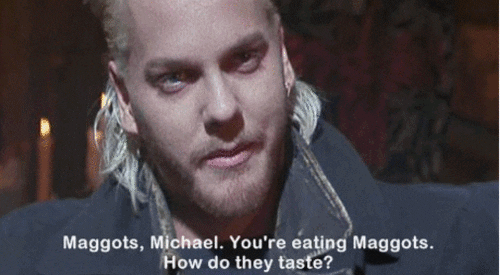 The Lost Boys. I'm in the mood for some Kiefer. Slightly younger than today Kiefer. Might have a few more on my list.
The just because I have the time one
Robin Hood: Prince of Thieves. For two reasons: Alan Rickman in this. I have no words. ♥♥♥♥ Ditto the very underrated Michael Wincott.
The classic
Karl-Bertils julafton. Mainly because my sister is obsessed and I find that highly entertaining.
…………………………
This has been an Endless Blog Challenge post. Past topics for this challenge can be found here.